What is customer experience and what are its foundations?
We will look at the key factors that will help you to achieve an excellent customer experience. A new episode is out and as usual, you'll find here recommended articles and ebook tips that lead to achieving long-term customer satisfaction.
This time we have placed special attention on CX professionals and asked them about their opinion. What makes a customer experience an outstanding experience?
Find out in the Content Pie 7! Let's start with the basics.
Customer experience definition
Customer Experience (CX) is how customers perceive and feel about the products and services of your brand. It is the customer's overall impression of your brand throughout the entire buying process or customer journey.
Why is customer experience important?
Customer Experience is one of the most significant factors in whether a customer remains loyal to your company. A business cannot succeed in the long run without loyal customers. Learn more about customer loyalty's importance.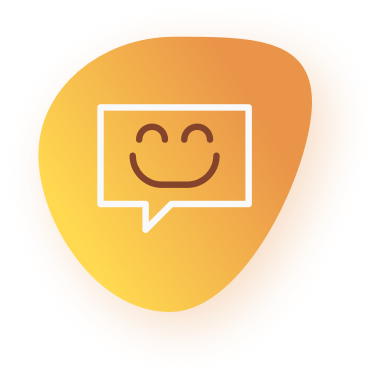 What are the key factors of an excellent customer experience?
Imagine a customer experience as a puzzle you need to put together very carefully. Each interaction can decide whether your customer will return or not. There are several important factors that influence the whole experience. We asked CX professionals what they consider the most important element of an excellent customer experience.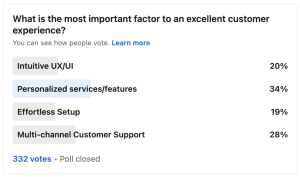 All of the mentioned factors are necessary parts. However, here you see the preference of each. What is the most important finding for us? Well, customer support plays a significant role when it comes to positive customer experience.
It was interesting to see how managers voted for individual options. Nevertheless, the comments and insights were the most interesting part of our poll. Let's look at some of them.

The original poll and all comments you can find in this group full of CX professionals.
How to improve customer experience?
Put your

customer into the center

of your attention. Look through its eyes and if it makes sense for your business,

personalize the features

of your product or services.

When your customer needs to contact your support, make sure he has a chance to choose the way of communication. Work on high-quality and

multi-channel support

.

An

intuitive

and

effortless experience

should avoid overwhelming your support department.

Having an easy-to-use product will make your

customers happier

.

All of us searching for valuable products (and services). No matter what you're working on, add value

to it.
There are several ways how you can boost the performance of all these processes that influence customer perception. If you want to dig deeper into the topic of customer experience, check out the following resources.
💡Recommended articles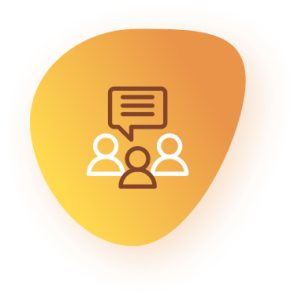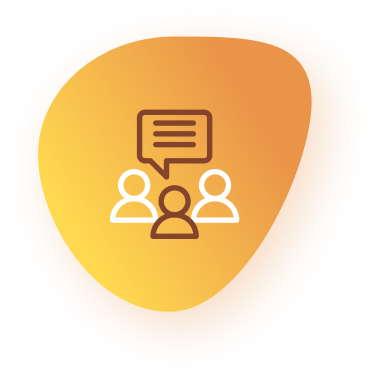 📘Ebook Tip
The ultimate guide to Customer Effort Score – Learn how to make your customers more loyal, by identifying and removing friction points from your customer experience.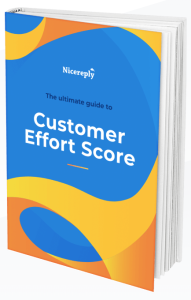 ---