Messaging in customer service is on the rise, and surveys for support teams continue to gather data that indicates this trend is picking up steam.
There is a trend in customer service to make business messaging quicker, easier, and more convenient. Among consumers aged 44 and younger, 75% want to contact companies via text, and this number is likely to increase. Are you ready to serve customers with these new expectations?
During 2020, messaging rates exploded as customers leveraged new, convenient methods to contact customer service agents. The results are staggering:
WhatsApp tickets rose 219%
SMS tickets increased 30%
Live chat tickets went up 27%
Social media tickets rose 26%
The dramatic rise in the number of tickets is indicative of a sea change in customer service. To stay competitive, companies must be sensitive to the needs of their customers and take steps to incorporate messaging into their suite of customer service channels. Of the available business messaging services, here are five solutions to watch in 2021.
SMS Business Solutions
One of the oldest business messaging solutions is also one of the most popular. SMS technology is almost 29 years old, but it is utilized more now than ever before.
An estimated 5 billion people use SMS daily. With such a large pool of customers to choose from, it's no wonder that businesses are jumping to add SMS capability to their existing customer service channels.
The benefits of SMS for customer service include:
Real-time, personalized, and conversational communication
No app or internet connection required
Free for most users
Easy to scale with automated messaging
In addition to being widespread, SMS is also one of the best methods for businesses to get in touch with their customers.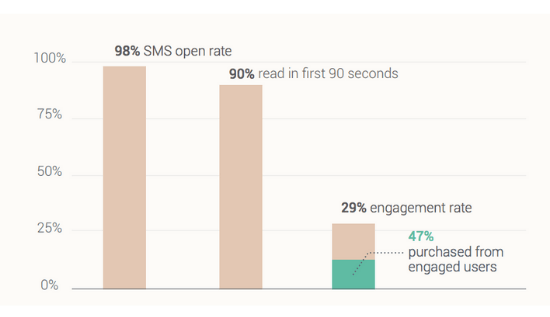 SMS has an open rate of 98%, and users open 90% of texts within 90 seconds of receipt. Additionally, with click-through rates of almost 30%, customers are enthusiastic about engaging with businesses through SMS.
In 2020, 41.3% of businesses witnessed an increase in opt-in rates for their messaging campaign. Such high levels of engagement indicate that customers are onboard with messaging their favorite brands via SMS.
WhatsApp Business Solutions
WhatsApp started in 2009, but it took off after Facebook acquired it in 2009. Around the globe, WhatsApp's 2 billion users send 100 billion messages every day. Its user base became even more active in 2020, which led to a sharp increase in the number of WhatsApp tickets submitted to customer service personnel.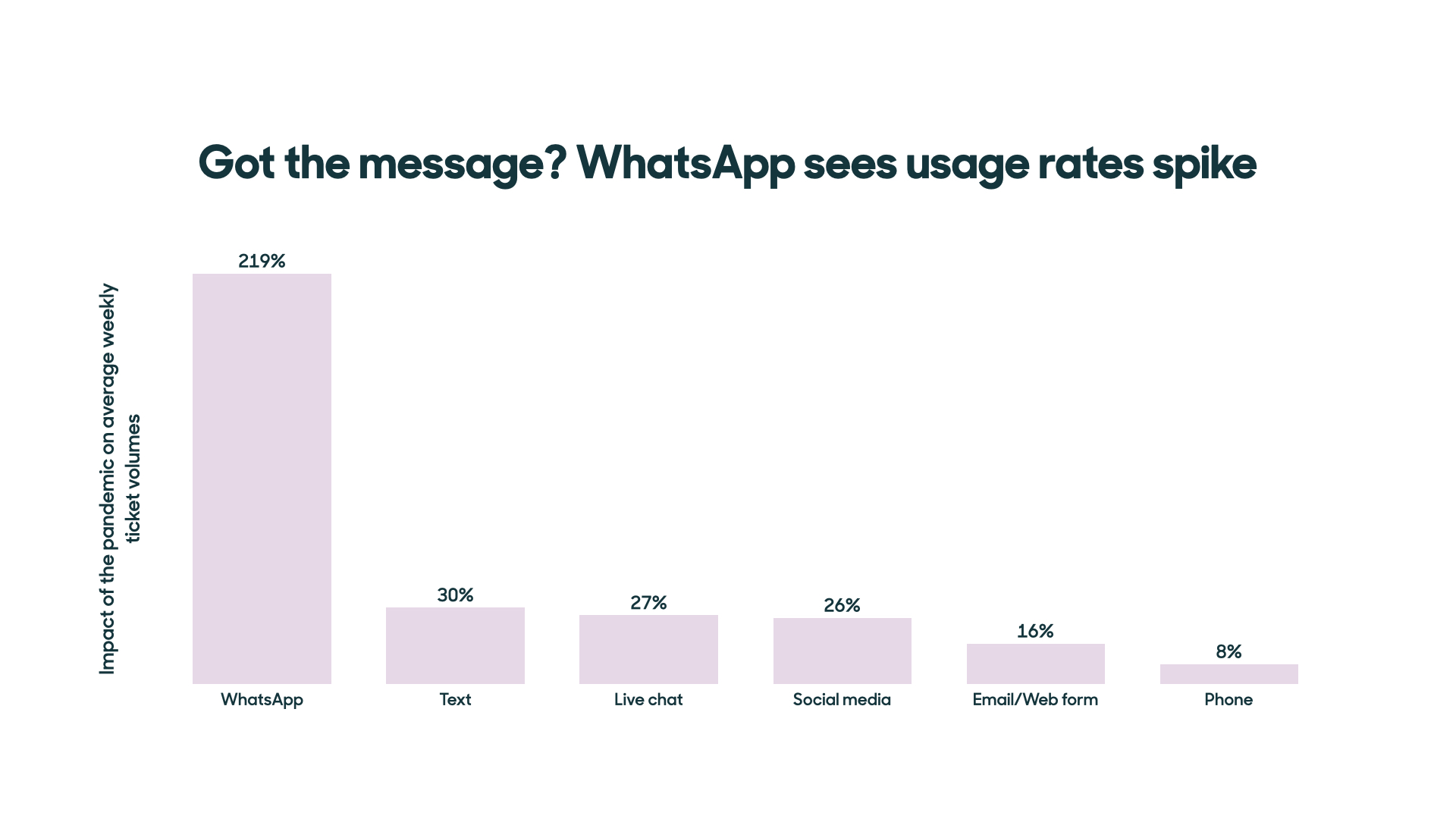 Currently, WhatsApp offers two business messaging solutions – WhatsApp Business App and WhatsApp Business API.
WhatsApp Business App is free to download and was initially designed for small businesses.
Key features of WhatsApp Business App include:
Business profiles
Labels to organize contacts
Automated messages
Meanwhile, WhatsApp Business API is the service's dedicated app for medium and large businesses. Unlike the Business App, companies must partner with a global business solution provider (BSP) to access Business API's features.
Although it is still in a limited public preview, WhatsApp Business API has attracted companies such as Uber, Booking.com, and Singapore Airlines.
| | | | |
| --- | --- | --- | --- |
| Service | Features | Suitable For | Price |
| WhatsApp Business App | Business profiles, contact labels, quick replies | Small businesses | Free to download |
---
| | | | |
| --- | --- | --- | --- |
| WhatsApp Business API | Track orders, booking confirmations, customer support | Medium and large businesses | Varies by BSP |
WhatsApp Business solutions effectively reach customers with a 99% open rate and over 40% response rate. Additionally, the app features two-factor authentication, so customers can feel safe knowing their information is secure when starting a conversation with a customer service agent.
Facebook Messenger
Facebook Messenger is another obvious choice for companies looking to add additional channels for customer service support. With 1.3 billion users sending 20 billion messages per month, Facebook Messenger's global reach makes it an effective customer service messaging solution.
Customer service features for Facebook Messenger include:
Labels, notes, and status updates on messages
Automated greetings and responses
Customer chat plugin allows for quick support from a website
While chats are not automatically end-to-end encrypted, individuals can protect individual conversations. This flexibility is a crucial part of Facebook's customer service model, as evidenced by the number of chatbots on the app.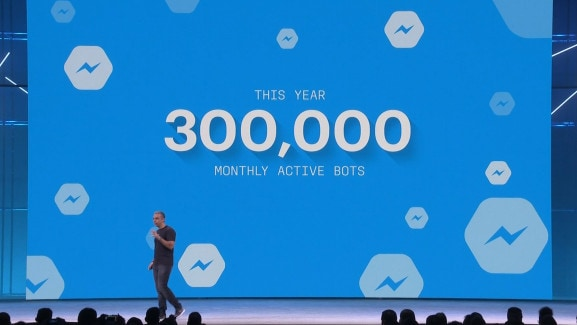 With over 300,000 chatbots active on Facebook Messenger, customers can get quick replies to commonly asked questions. Around 33% of customers use bots to access company information such as store hours, location, or inventory. Automated features free up agents to handle more complex issues, providing a better customer service experience.
Just six months after Volaris rolled out a Facebook Chat Plug on its website, the Mexican airline saw a 29% reduction in handling time and an 83% cost reduction for customer care channels. Thanks to Facebook Messenger, customer service agents handled five times as many interactions through chat compared to phone channels.
Currently, only 40% of businesses are using Facebook Messenger in their customer service suite. However, Facebook plans to integrate Instagram's and WhatsApp's chat features into Messenger, which may entice more businesses to leverage its user base and support features.
Apple Business Chat
Apple Business Chat offers customer service agents additional flexibility and provides customers with an enhanced user experience. There are 1.65 billion Apple devices in use worldwide, and Apple dominates the market share in several vibrant consumer economies.

Available customer service features for Apple Business Chat include:
Interactive components like list and time pickers
Automated responses with virtual chatbots
Manage and complete transactions via Apple Pay
To access Apple Business Chat's customer service features, companies must create an Apple ID for their organization and register with an authorized Customer Service Platform (CSP). Costs vary depending on the CSP chosen and the project scope, so it's a good idea to shop around for the best price and mix of features before making a selection.
Early adopters to offer support through Apple Business Chat include Burberry and Vodaphone, who are leveraging the app to provide customer service support throughout Europe. Four Seasons has gone a step further, implementing Apple Business Chat in 88 locations worldwide in over 100 languages, which led to an average customer support response time of 90 seconds.
All chats are encrypted between a customer's device and Apple's servers, ensuring that personal information is kept secure during conversations and transactions.
Google Business Messages
Google Business Messages attempts to optimize the customer service experience by improving response times and automating routine tasks. There are more than 3 billion active Android devices worldwide, and every day billions of queries run through Google's search engine. Now, through Google Business Chat, companies can leverage Google's massive reach.
Google Business Messages contains features such as:
Smart replies and customizable welcome messages
Chat analytics to identify trends
Order confirmations and appointment scheduling
Unlike most other services, users do not need a standalone app to access Google Business Messaging. Instead, customers can reach customer service bots and agents by clicking embedded icons in Google Maps, Google Ads, and Google My Business.
Businesses that engage with customers via chat can access analytics to track customer service trends. With this data, companies can see how many times users press a message button, the total number of conversations, and the total number of messages.
Overstock, Barnes & Noble, and Office Depot are a few of the companies currently using Google Business Messages to engage with customers. Given that 90% of searches begin with Google, it's understandable why companies are positioning themselves so users can pivot from searching to chatting to shopping within just a few clicks.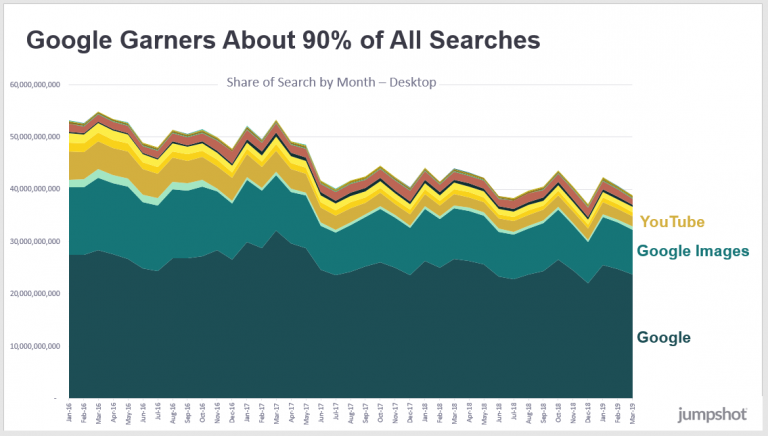 Additionally, Google encrypts messages between customers and businesses and between devices and Google's servers. By not allowing companies to use their encryption keys, Google can weed out spam and protect users and businesses.
Are you ready for The Rise Of Business Messaging?
Messaging in customer service is on the rise, and surveys for support teams continue to gather data that indicates this trend is picking up steam.
SMS, WhatsApp Business solutions, Facebook Messenger, Apple Business Chat, and Google Business Messages enable companies to reach a greater audience than ever before while also reducing customer service expenditures and increasing efficiency.
Advantages of business messaging include fast and convenient communication, higher open and response rates, increased customer engagement and satisfaction, and chatbots that automate tasks so agents can focus on complex issues.
At present, 39% of businesses have included messaging in their suite of customer service channels. While business messaging is still in the beginning phases of adoption and implementation, the writing is on the wall. Messaging in customer service is here to stay.
---