"Evil wins when good people do nothing."
The cloudy mood of the current situation touched almost everyone. The Nicereply team is no exception.
We feel a responsibility to express empathy with our Ukrainian neighbors and the need to contribute with our help. We have selected companies that deserve your attention, help, and financial contributions.
We are glad that through these non-profit organizations we can help those who need it most. See the Slovak organizations that help Ukrainian refugees.
Človek v ohrození (People in need)
People in need is a Slovak organization that helps people who have lost security, dignity, or freedom for various reasons. Now they help thousands of refugees who are coming to Slovakia.
If you want to support this organization you can switch to the English language and help in various fields.
You can find detailed information about how you can help Ukrainian refugees here.
Kto pomôže Ukrajine (Who will help the Ukraine?)
Thanks to this organization you can help in several ways: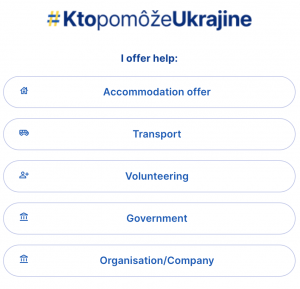 There is also a contact form in the Ukrainian language. Or a document with important information for people who are coming to Slovakia.
Visit their website in English mutation for more information or donation.
Magna
Magna is another company that has been providing medical assistance where it is needed for years. You can provide donations (one-time or monthly) through Magna here.

IPčko
IPčko is a Slovak organization that provides psychological counseling, especially to young people. A person who needs help can contact them by message or email.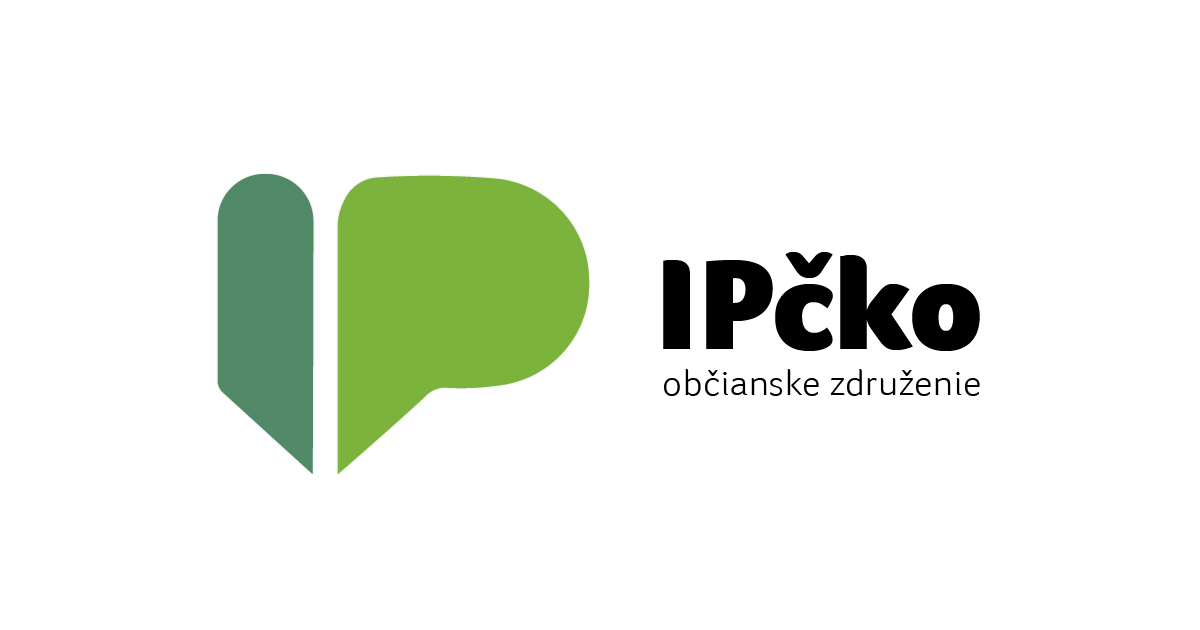 They didn't hesitate to help Ukrainian citizens and launched telephone assistance in the Ukrainian language.
You can support their initiative here.
Mareena
Mareena helps at one of the most critical places – at the eastern border crossing of Vyšné Nemecké. In addition, they update an important page for Ukrainian refugees.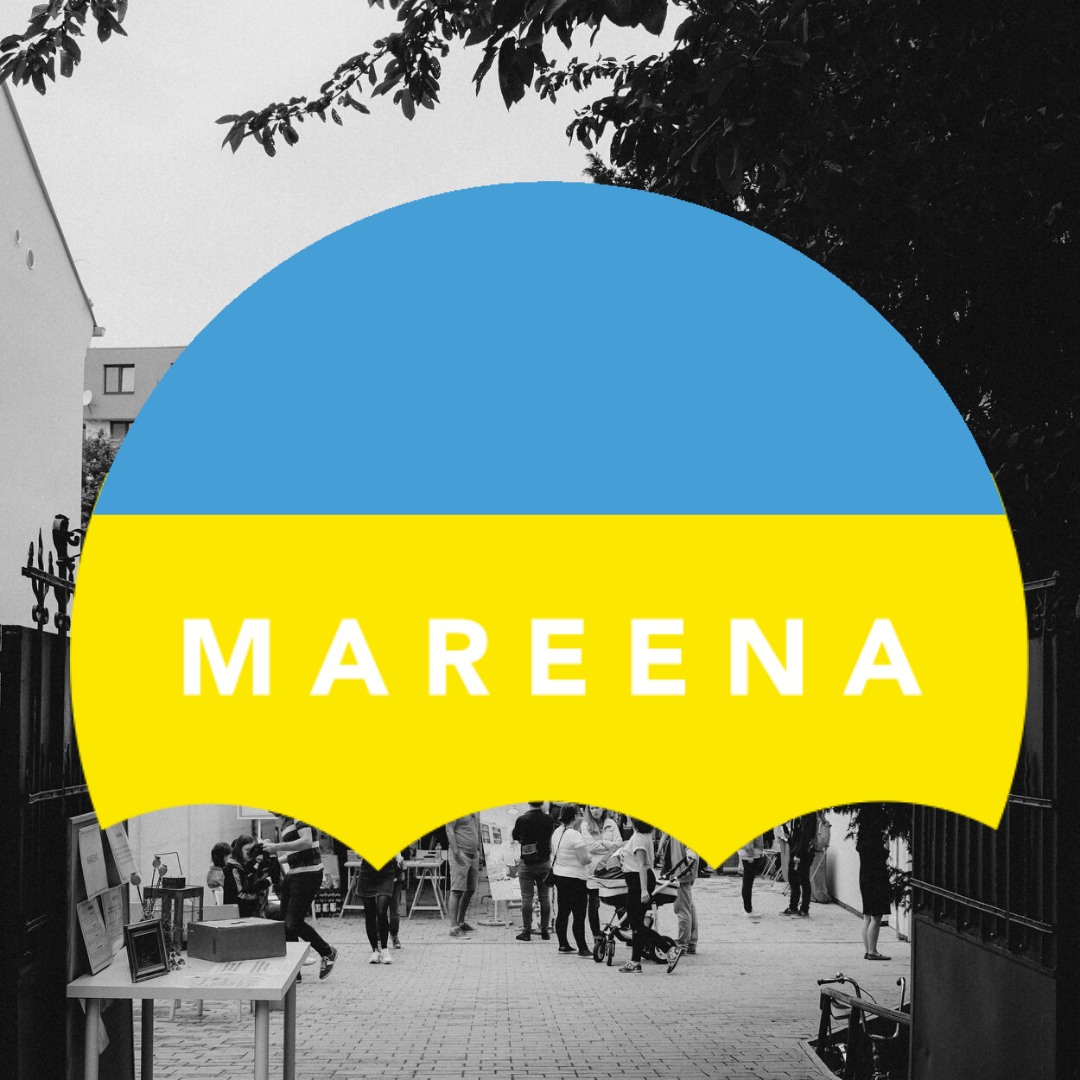 As in previous cases, you can support this organization by one-time or regular donation.
Bonus Tip: Facebook Fundraising
If you want to make your own donation, you can do it through your Facebook account. All you need to do is to choose a preferred non-profit organization and the amount of money you want to collect.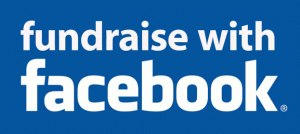 For more information visit this page.
---