"People working at customer service in Martinus are called "Agents of customer happiness", and therefore we are thrilled if our replies make customers happy and create smile on their face."

Martinus is the biggest online bookstore in Slovakia. They offer amazing books, movies, music, e-books and many more. The number of employees varies throughout the year – during a calmer seasons there are 150 employees, while during Christmas holidays there is up to 450 hard workers. Martinus focuses on offering amazing stories together with amazing services. And that's where Nicereply helps.
Martinus received 3rd place in category Large Business in Customer Happiness Awards 2018.

People at Martinus work and communicate according to several core values:
Passion – they like what they're doing and work hard to become better at it every day
Humanity – people at Martinus create one big team, but every single team member is unique and can achieve big things
WOW – they like to surprise their customers and colleagues by doing special little things to impress them Martinus uses Nicereply when answering customers at all e-shop departments as well as all bookstores.

Problem
Martinus wanted to identify the quality of their responses and find out whether there are any recurring patterns and themes connected to the unsatisfied customers.
"We were always proud about the fact that we're trying to be the best in quality of the services and we needed a tool that would confirm and measure that."
They also wanted a tool that would be able to measure and compare the performance of agents and enable them to be inspired by the best ones.
"When you only ask "how it went" you will never know "how is it going". This was true for us and made it so that we could not affect change before the end of the process."

Solution
After implementing Nicereply Martinus was able to identify the sources of customer issues with their responses. "Apart from improving many of those responses we were able to identify number of themes that made customer unhappy regardless of the given response or answer."
It was this feedback that allowed them to think about and improve some of their established processes.
"Another plus is that thanks to Customer Happiness Awards and Happiness stats we are able to compare our performance and be motivated by the results of other companies."
Martinus uses Nicereply on a daily basis to monitor customers' satisfaction via their detailed responses throughout the day. "We use Customer Satisfaction Score (CSAT), which makes it easier for the customer to just click on the smiley according to it's emotion. If we collect a rating of 1 (dissatisfied smiley) or 5 (neutral smiley), we return to the conversation, try to fix the issue and make the customer satisfied. On the other hand every time we get positive feedback it makes our day better."
Martinus aims to provide fast and quality responses to their customers. They want to understand how satisfied customer are with agent responses, as well as whether the questions and communication are handled correctly. "People working at customer service in Martinus are called "Agents of customer happiness", and therefore we are thrilled if our replies make customers happy and create smile on their face. Achieving this goal is possible thanks to Nicereply."
When Martinus started using Nicereply there weren't many options and tools to properly measure customer satisfaction. The decision was also based on good relations.
"What we like the most is that we can connect Nicereply with our admin system as well as help desk software LiveAgent. This way we are able to effectively identify the answer that triggered the customer score and immediately respond if the score is negative or there are some additional questions from the customer."
"We were also satisfied with the personalized approach from Nicereply. One of your colleagues visited our company and created complete analysis of our customer support. Thanks to this analysis we've modified many aspects of our customer support – for example we changed the evaluation scale from 10 to 3 smiley faces."
---
How did you like this blog?
---
This use case was created in cooperation with: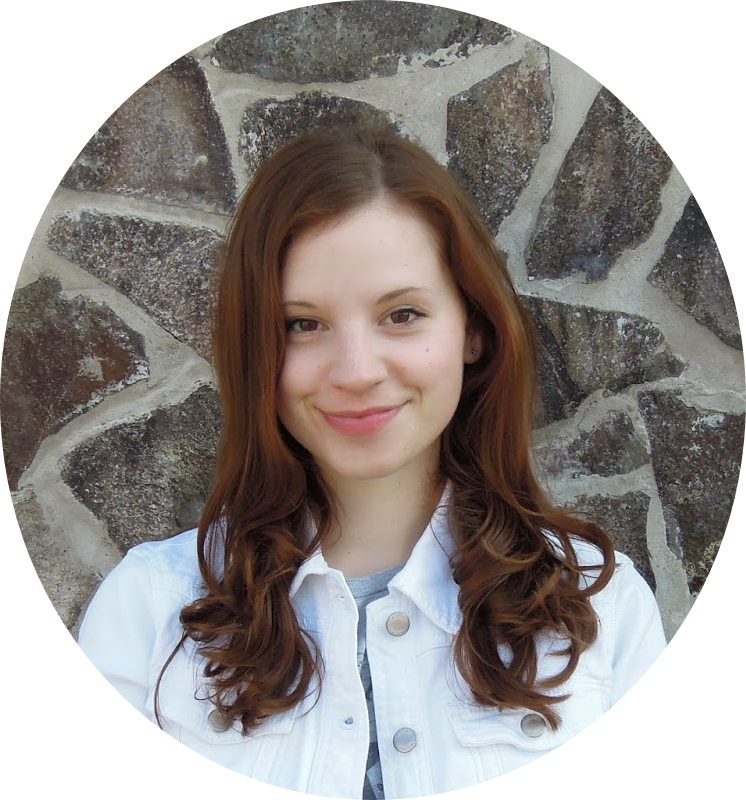 Eva Kianičková
Head of Customer Service Department
Martinus