When you speak to your customers in the ways that make the most sense to them, you cultivate a sense of trust. Trust grows to loyalty, and loyalty is the king of customer experience.
How well do you know your customers? If you work in support you might think you know them better than anyone. You know the types of problems they have, the quickest way to solve their issues, and even the best ways to calm them down when they are angry. But there is more to people than just what pushes their buttons.
Believe it or not, but your marketing team may have more insight into what actually makes your customers tick than you do. The marketers at your company are the keepers and definers of your customer personas.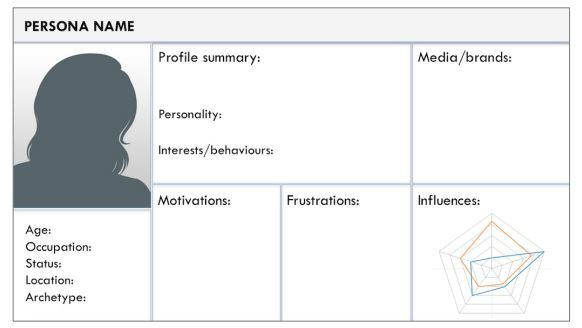 Customer personas are profiles created for your top customer types. These usually represent the types of people that are power-users of your product, but they may also represent problem-customers that still utilize your product heavily.
For the sake of this article, let's assume your top personas are a driven businessman (Businessman Bob), a scrappy millennial that freelances while finishing their degree (Millienial Mandy), and a stay-at-home parent who is always incredibly busy taking care of their two kids while keeping the home running (Parent Peter).
Defining these personas within your marketing team has incredible value for your company. For example, a survey by HubSpot uncovered that using marketing personas made websites 2-5 times more effective and easier to use by targeted users.
There are a number of ways that this level of customer-focus can help your company, but it's especially impactful for your support team. Let's dig into how your customer support team can use customer personas to provide a better experience.
Ticket Prioritization
Most customers expect a response to their support email within 24 hours, but what if your team doesn't have the bandwidth to respond to everyone in that timeframe? Other than hiring more support agents, the best thing that you can do is prioritize the customers that are most valuable to your company.
As your marketing team has worked to define the various customers' personas, they've also likely gathered some information about the average spending habits or lifetime value of each segment. For example, Businessman Bob may regularly sign up for an annual top of the line plan, Parent Peter for an annual mid-to-low- range plan, and Millenial Mandy may subscribe monthly.
Use the personas to define internal service-level expectations, and then allow those to inform your ticket prioritization. Implement automated tagging in your helpdesk to make this ultra-easy and clear to everyone on the team.
Customized Onboarding
Over 90% of customers believe that the companies they purchase from 'could do better' when it comes to onboarding new customers. Spoiler alert: you probably could do better with your onboarding, too.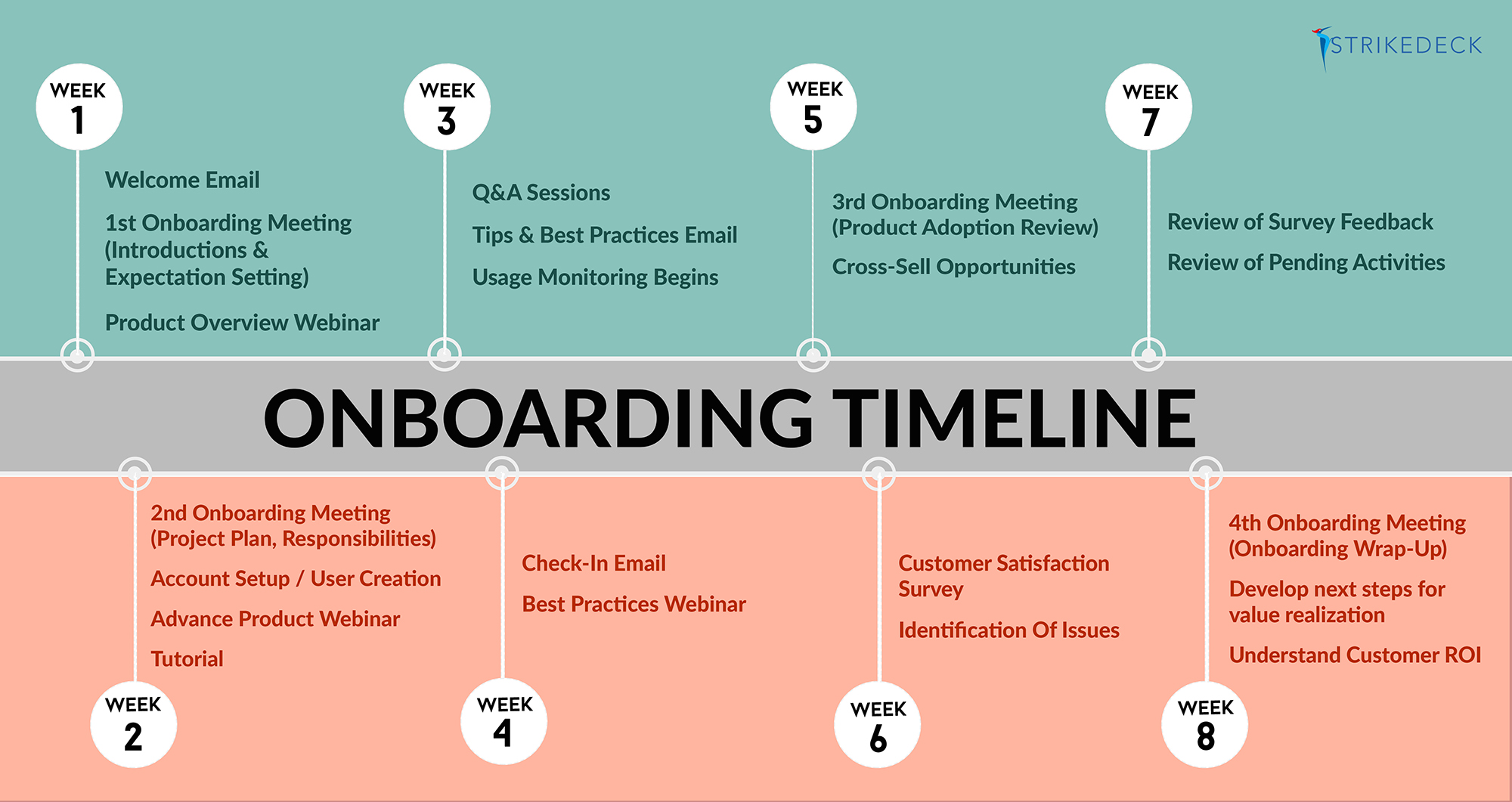 Even if you already have a default and straightforward onboarding timeline, like the one above, it's time to start shaking it up to address the actual needs of your personas. Think about it: does Parenting Peter—who is trying to work with your support team while boiling water to make pasta for his kids—have the same time availability and feature requirements as Businessman Bob? Probably not.
Identify what the key features are for each of your different personas. What do they need to do with your product in order to be maximally successful? Then, build customized aspects of your onboarding that address their specific needs. One size fits all does not apply to your product.
Channel Considerations
As humans, we all have different preferences for how we communicate. For support, this is complicated slightly: not only do people have preferences based on their demographic, but their preferences might change based on the type of issue that they are trying to resolve.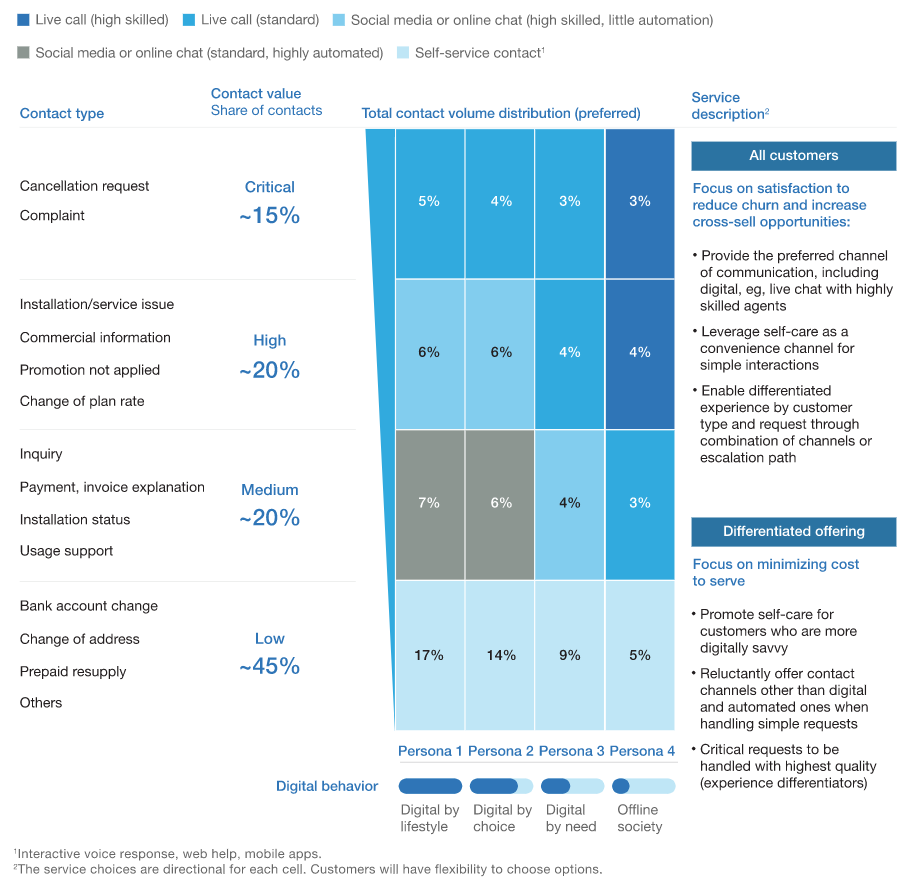 Use your personas to do a deep dive into your channel strategy. Identifying the key preferences of your buyers can help you figure out where you need to be staffing more, and which channels you may want to consider in the future.
For example, you may know that Millenial Mandies love social media, and prefer it over other channels for support, but right now you only have one person handling your social media support. If a majority of your revenue is coming from Millenial Mandies and their monthly subscriptions, you may want to prioritize adding more staff to manage your social media strategy moving forward.
Feed customer insights back into marketing
Your marketing team may have been the originators of your customer personas, but that doesn't mean that the work of maintaining them should fall on that team alone. Teams have common goals: the loyalty and retention of your meaningful and amazing customers. Your marketing team knows a lot about your customers' motivations and desires. But your support team knows a ton about what troubles they run into, and how they behave under pressure. Combine your powers for good!
Use the insights that your support team gleans through talking to specific customer types to continue to inform the analysis being done on your company personas. That includes things such as:
Aspects of support that are most important to them. ie. Do they prefer a quick response with a bit of back and forth, or is getting the answer right on the first time (even if it takes longer) more important.
Which channels they prefer to be contacted through.
How they engage with and feel about your product.
How important your product is in their day-to-day life.
Why they starting using and continue to use your product.
Interesting or unique use-cases outside of the norm.
This allows your marketing machine to keep running. You provide even better customer insights to fuel personalization, and your marketing team makes even better content to serve your customers moving forward.
Update your documentation
If you've ever taken a psychology class, then you may already know that there are many different types of learners—and we're not just talking about the people who like language and music and the people who like math.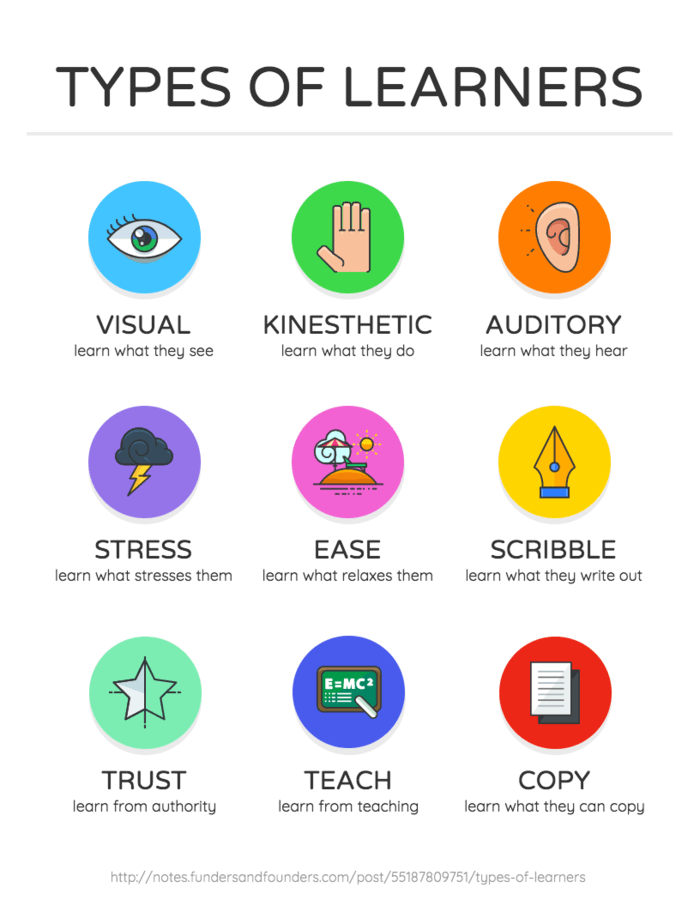 And, just like in school, there are a number of different types of learners that make up your customer base. By defining different buyer personas, you also get insight into what type of learning they do best. For instance: do they prefer videos and webinars, or would they rather read a step-by-step list of what to do? Are they the type to comb through your documentation diligently? If they don't find what they're looking for immediately, do they reach out to support?
Take these insights and use them to craft documentation and learning resources that best address the needs of your users. Remember: you don't have to stick to just one strategy either. In fact, the best mindset to have is to try to make your documentation meet as many needs as possible.
It takes all kinds
Whether your personas are all exactly the types of people that you'd want using your product, or some need more hand-holding than others, it doesn't change the fact that they are all yours.
Make use of your marketing team's work and continue to amplify it by adding additional insights from your support interactions. Better understand your personas in order to know what you need to do to serve them. Prioritize the channels that are most meaningful to them. Use their learning habits to perfect your documentation and outreach strategies.
When you speak to your customers in the ways that make the most sense to them, you cultivate a sense of trust. Trust grows to loyalty, and loyalty is the king of customer experience. Take advantage of the tools that you already have, and aspire to CX greatness.
---