What challenges can Customer Success teams face during the implementation of artificial intelligence?
According to McKinsey & Company, 52% of respondents at companies reported: their organizations invest more than five percent of their digital budget in artificial intelligence. Furthermore, 63% say they expect to increase investments in AI in the next three years.
If AI still needs to be part of your workflow today, you can expect your customer success team to be augmented with a digital assistant tomorrow. Implementing artificial intelligence (AI) in customer service is a rapidly growing trend, with many businesses seeing the advantages of utilizing technology to provide better customer support.
Global tech giants confirm the stability of the direction and increasing demand for AI products. Recently, Alibaba announced that it is testing its solution that could become a rival to ChatGPT. Chatbots and voice assistants are already used in customer work, especially in repetitive and routine tasks.
Engaging digital assistants can be challenging, but there is an advantage to working with AI for every invocation. The key to successfully implementing AI in customer service is clearly understanding the current capabilities, potential benefits, and risks.
Start your day 
with great 
quality 
content
Challenge: It takes time to customize to business specifics
Depending on the size and specifics of the business, a chatbot's initial setup and testing may take some time. Effective team interaction with the new tool is equally important. A careful and attentive setting is the key to successful work with AI in the support team. AI implementation for customer service can be costly due to the need for specialized software and hardware, as well as ongoing maintenance and training. Depending on the project's complexity, it could take months or years to implement AI technologies into customer service operations fully. Additionally, AI implementation may require significant upfront investments, and an organization may need to hire experienced personnel to ensure its successful deployment.

Building effective interaction between a customer and a digital assistant at different customer touchpoints may be beyond the competence of the Customer Success team. In such cases, a new in-house support specialist or outsourced experts are involved. Businesses interested in working alongside AI can train employees to ensure they have the necessary skills and feel comfortable with new instruments.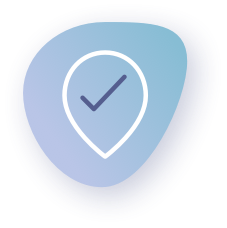 Advantage: Automates customer service and saves time
AI technology can automate various tasks associated with customer service and significantly reduce the time it takes to answer inquiries and resolve issues. A well-configured bot or voice assistant will handle routine support tasks and frequently repeated inquiries. Moreover, it is available 24/7. By automatically responding to customer inquiries, AI chatbots can provide more instant responses and move the conversation to a human representative if necessary. If the issue requires the involvement of a specialist, you can assign the bot to collect the initial information. Such interaction is effective for both customers and businesses.
An example of automation involving AI is a lead funnel: a bot will recommend relevant content, automatically send lead magnets, and calculate the probability of selling additional services.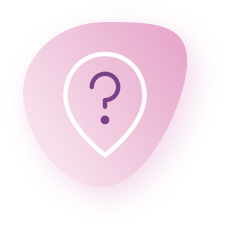 Challenge: AI needs human supervision and audit
Recently, journalists asked ChatGPT whether it could replace humans. AI honestly admitted that it requires human supervision and direction to operate effectively. In customer service, it is also necessary to supervise the work of digital assistants to ensure that they are consistent with the level of service accepted by the company. Regularly checking the correctness of the bot's work will allow you to make timely adjustments to its behavior patterns.
AI is still developing, so it is not as capable as a human at understanding complex requests, identifying and addressing customer needs, and responding in a way that meets customer expectations. As a result, AI can make decisions without proper oversight, which leads to poor customer experiences, outcomes, and potential legal liabilities. To ensure AI is used correctly and ethically, companies must have internal processes to audit and monitor AI-driven customer service solutions and responses.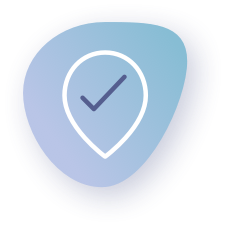 Advantage: AI helps to engage customers and encourage interaction
A digital assistant can offer help, generate customized content recommendations, follow up on client interactions, and remind customers of product features. If you want to provide stellar customer service, AI can be a tool to achieve this goal. According to the Epsilon research report, 80% of respondents said they are more likely to do business with a company if it offers personalized experiences.

AI-powered chatbots can answer customer questions quickly and accurately, while AI-powered predictive analytics can help to identify and resolve customer service issues before they become a problem. AI can also help to create better customer segmentation and more personalized customer experiences.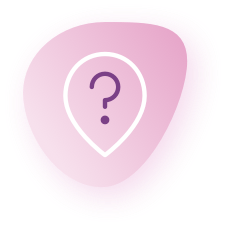 Challenge: Keeping customer data safe and secure
To provide quality support and customer service, you must connect to a CRM and provide sensitive personal data to the assistant. Therefore, the security of customer data is one of the company's most critical challenges.
Companies should ensure that data is only collected according to laws, stored securely, and that customers know how their data is used and processed. Furthermore, it is vital to ensure that customers can control their data and that any data collected is only used for the purpose for which it was collected. Businesses should also pay special attention to data storage, ensure its security, and ensure that fraudsters do not have access to the warehouse.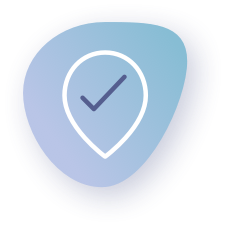 Advantage: Working with AI opens the door to the future of customer success
AI can analyze customer inquiries, track their experience, and generate insights that can be used to improve customer service. Working with digital assistants is a great opportunity for every customer support and retention professional to expand their skills, gain relevant experience, and prepare for the service industry's future. If you want to provide better, faster, and more competitive service, AI skills are not an option, but rather a necessity.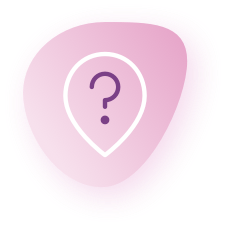 Challenge: It is essential to maintain a balance between AI and human service
One of the significant drawbacks is the lack of human touch. AI customer service is highly automated, meaning that customer queries and complaints are often answered by a computer rather than a person. This eliminates the personal interaction that customers are used to with traditional customer service departments and can make them feel disconnected from the company. Additionally, customers may feel frustrated when the chatbot cannot answer their query or their question is answered with a generic response. Finally, AI customer service may lead to customer indifference, as customers become used to the robotic support and do not feel as though they are being heard.

According to a Clutch survey, 88% of respondents prefer speaking to a live customer service agent instead of navigating a phone menu. Remembering that a robot may lack the emotional intelligence to understand a customer is essential. Chatbots provide them with informational assistance instead of support and understanding of their problem. Let the client know that we want to help them and their issue is important.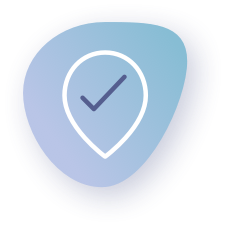 Advantage: AI as an advanced tool for Customer Success
AI can be used not only to increase external customer satisfaction, but also to improve the support team's efficiency. For example:
The assistant can combine customer data from different systems to help the agent see the complete picture.
A bot can help sales and support automatically fill out the form of emails and tickets based on the available information about the client.
AI-driven customer service tools can automatically route tickets to the appropriate support representative based on the topic and severity of the customer's issue.
AI-driven tools can create a dynamic knowledge base, offering accurate and up-to-date information to customer service representatives and helping customers to find relevant information quickly.
Predictive analytics tools can be used to predict customer issues, allowing customer service agents to address them before they become too pressing proactively.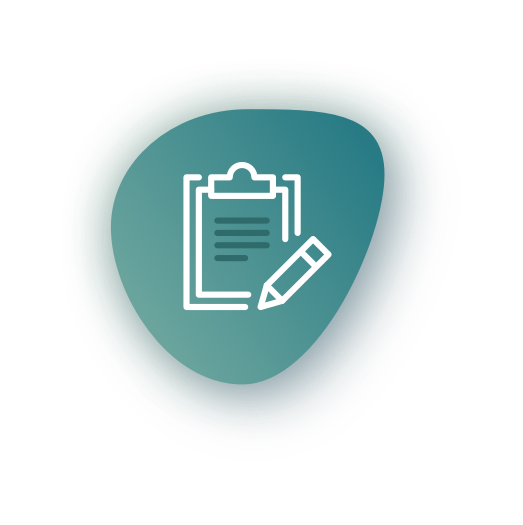 Conclusion
Remember that AI will not replace humans, but is only a tool. Nevertheless, focusing on AI technologies is no longer optional if you want to grow and develop your business. Primarily, AI makes customer service operations more independent due to its ability to automate repetitive tasks. This can improve efficiency, reduce customer wait times, and improve customer satisfaction.
Furthermore, AI solutions can provide personalized experiences for customers and generate insights from customer data that can help inform strategy. However, there are potential challenges with AI, such as cost, privacy, and potential bias that should be considered when deciding whether to implement it. Delegate routine tasks to chatbots to see the prospects for development.
---