"Remember to take the time to get personal with your customers."
Company background:
Salecto is a Danish-based SaaS company that provides full-service Magento webshops to customers who appreciate empathetic support and counseling on their e-commerce journey.
Running a successful business online requires much more than just the right platform. With Salecto, empathetic sparring and eye-level consulting are combined with the right platform to create the best webshops.
Currently, they have 22 passionate e-commerce consultants in their Danish office and 45 developers in their Indian office. Four pillars form the foundation of their core values. The four pillars are Insights, Quality, Proactivity, and Mutual Respect.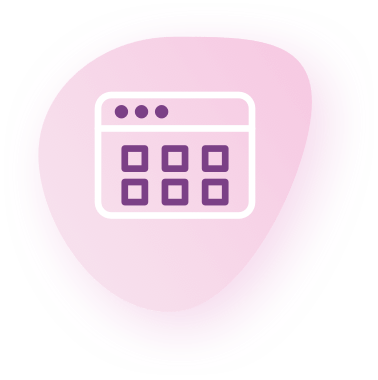 Problem:
Salecto employees are always interested in tracking and evaluating their own performance. As mentioned above, this includes the four pillars.
"As these are somewhat soft values, it is difficult to quantify our performance within these categories. Before Nicereply, we relied 100% on feedback from third parties and did not have any direct customer feedback. In other words, we had no data on how satisfied customers are with our service and response times. In order to excel at our core values, Salecto needed feedback directly from its customers."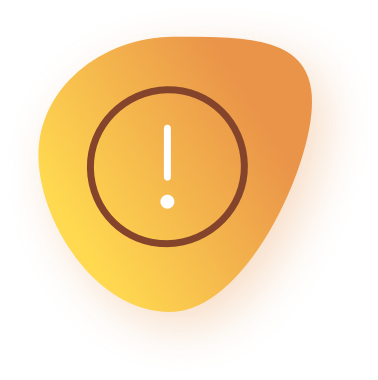 Solution:
By implementing Nicereply, Salecto gained a platform that allows them to capture timely feedback and react immediately to unhappy customers. "With Nicereply, we were able to easily integrate a CSAT system with our Zendesk ticketing platform. Our customers can now provide us with direct feedback, and we can react quickly if they are unhappy."
Salecto relies heavily on Nicereply software. "On a daily basis, we use Nicereply in a couple of different ways. As customer satisfaction is one of our goals in the customer success team, we have dashboards that show our CSAT score.
We have also integrated the feedback we get from our customers into our Slack channel. This way, we can all celebrate when someone from our team gets a high score. Finally, we always get notified when someone leaves a negative review so that we can respond immediately."
Start your day 
with great 
quality 
content
According to Salecto, Nicereply was the best solution for them for a number of reasons: "We chose Nicereply because it was easy to integrate with our ticket platform. Zendesk has a way of measuring customer feedback, but when researching it we found it complicated and it didn't meet all our needs.
Nicereply's best features are its ease of integration, CSAT, and NPS surveys. We also liked the ability to keep track of how many customers responded to the CSAT mail.
When we get analytics of how many customers choose to reply, it is much easier to keep track of if we need to make changes to the way we ask for feedback."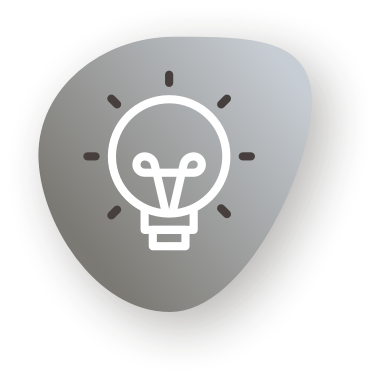 Company culture & the importance of measuring customer feedback:
"Customer satisfaction is the most important aspect of a customer success team. As happy customers breed happy customers, we need a way to get feedback from them, so we know if what we are doing is working.
Additionally, Nicereply ensures that we catch all unhappy customers. Dissatisfied customers may not express their displeasure over the phone. In the event that they provide negative feedback afterward, we can follow up and handle the situation."
Salecto prides itself on keeping up with current trends and providing easy access to new information for the entire company.
"All support cases are handled in person. We don't want long FAQs or a bot that customers have to interact with before getting in touch with us. Our customers appreciate how easily they can contact and speak to our customer success team, which is what differentiates us from our competitors."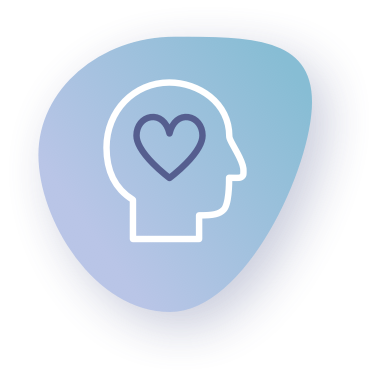 Their response, when asked what motivates them to achieve the best performance, was:
"Nicereply is an integral part of how we motivate our support team as it allows us to quantify their efforts. We have integrated Nicereply with our Slack channels so that everyone knows when we receive a positive review. Additionally, we use the statistics of how well we are doing to "show off" at quarterly meetings."
Finally, we asked Salecto if he had any advice for other companies to succeed with customer support. The customer should be at the center of your attention, according to them.
"Stay close to your customers. Find out how your customers prefer to receive support and make sure you align with their expectations. Our customers are busy running their own businesses and we know that. That is why it needs to be easy for our customers to contact us, get their answers, and give us feedback.
But remember to take the time to get personal with your customers. If customers truly feel that they know you and you know them, this creates a personal bond. This results in that if something does go wrong, they have a whole new level of understanding and patience."
---