Customer delight isn't all about offering the minimum required services or responding to tickets and queries.
Instead, you need to think about surpassing expectations. If you want to keep your customers and get them to be advocates for your business, it is vital to create delightful customer experiences.
You'll decrease customer churn, higher customer loyalty, and peer-to-peer recommendations when you surpass customer expectations.
Customers want quality products and excellent service. Thanks to the internet, customers have never had this great choice of where to shop.
If you want to be competitive in today's marketplace, you need to provide customer delight and go that extra mile. Let's take a look at some ways you can make this happen.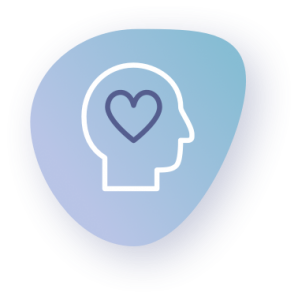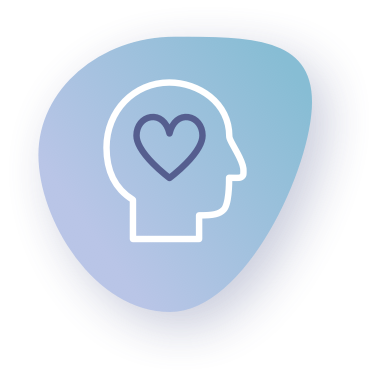 1. Give Personalized Offers
Personalizing customer experiences is critical when it comes to customer delight efforts.
Pitching to your customers products and services they'll actually need, sending offers that'll solve specific pain points, and addressing your customers by name are some of the small things that will help make customers feel like special.
For example, if you're running an e-commerce business, consider recommending products related to your potential customers' browsing history, and send thank-you notes for transacting or interacting with you.
Amazon is great at this. It analyzes the items you've purchased and rated and uses that data to determine your interests. The results of that analysis are displayed on the "Top picks for you" screen: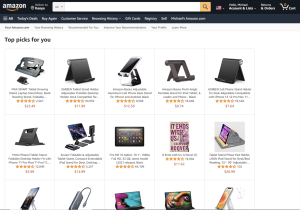 Aside from making personal offers, Amazon constantly innovates is customer experience, with easy returns and one-day shipping processes which help make the customer's life easier.
While your business might not be as large as Amazon, you can still use email tools like bulk email providers to send personalized offers to site visitors based on the items they've viewed, their location, or other behavior they've shown on your website.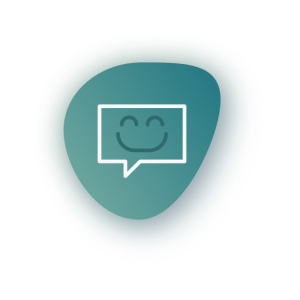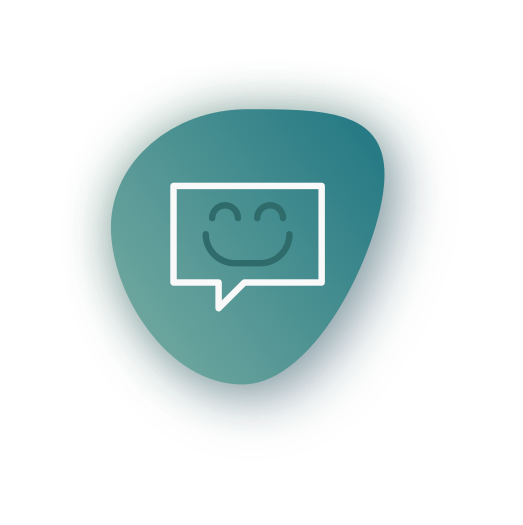 2. Delight your customer with fast replies
A crucial part of solving customer problems is responding to them as quickly as possible. Therefore, a considerable aspect of customer service is being responsive and available to your customers whenever they reach out to you.
For example, Trader Joe's is the #1 American retail brand when it comes to customer satisfaction. Despite its notoriously long checkout lines and lack of parking space, Trader Joe's customers are very loyal to the brand, generating almost $13.7 billion in sales in 2019.
How does Trader Joe's do it? First, it hires people who are eager to help. An investigation by CNBC's Make It found that nine out of 10 new employees wanted to be the first to introduce themselves during their new hire orientation. The company also encourages employees to respond to customer inquiries, even if they're busy stocking shelves.
Even if your company doesn't operate in the retail industry, you can still inculcate a sense of customer satisfaction by ensuring that you have all the information your customer service team needs to interact with customers.
Using CRM (customer relationship management) software is a fantastic way to manage these customer interactions. Adopting CRM software allows you to log and record all emails and create reminders that will enable you to attend to specific customer issues. And when connecting with your customers via email, carefully consider phishing statistics and take the necessary steps to guarantee email security and positive communication with customers.
Other benefits of CRM software include:
Detailed analytics
Increased sales
Improved customer retention
Better customer service
Conversational marketing tools can also synchronize your customer relationship management software to your client service cases, allowing you to keep track of all customer interactions ensuring a more streamlined and delightful overall customer experience.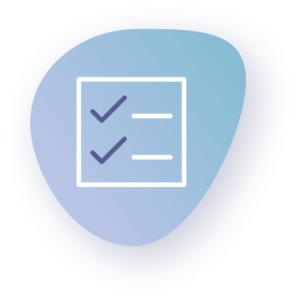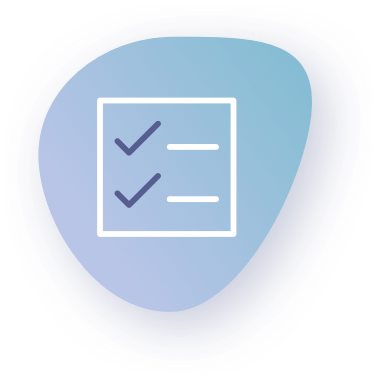 3. Utilize Content Well
Besides just sending personalized offers via email, you can use email to send your customers helpful content that'll add value to their lives.
For example, suppose your customer has started going fishing as a hobby and has purchased some fishing equipment from you. In that case, they'd definitely appreciate it if you sent them content on how to catch fish easily or where the best fishing spots are in the area.
You can also use your social media platforms to share customer experiences. For example, you can repost pictures of the customer while they're using your product.
You need to stay present in your customer's thoughts if you want to have good future conversion rates. Creating worthless content and sending it out via email or sending emails that aren't optimized for mobile will only hurt your brand in the long run.
You need to avoid these email marketing mistakes so your emails don't end up in the Spam or Junk folder.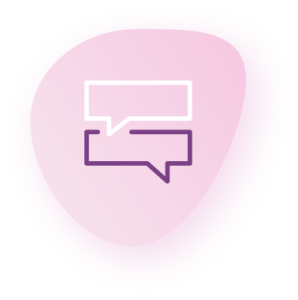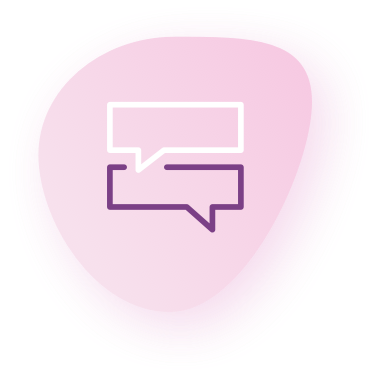 4. Listen to Customer Feedback
Trying to reach a customer delight state can sometimes feel like you're flying blind. However, it's hard to know what delights the customer if you're not listening to the voice and finding out what they do not like.
Always try to ensure your business delights the customer, not them delighting the business. Incorporating customer feedback will help give rise to a genuinely delightful overall experience for someone who transacts with your business.
Suppose customers come to you with an issue, no matter how big it is. Try to listen to what your customers have to say and not take it personally. The truth is, it's never that serious.
A few ways you can deal with negative feedback are:
Focusing on behavior instead of the customer
Self-reflection
Asking questions to get more context
Your customers are paying for your products and services. So, when things go wrong or the products are faulty, they want you to acknowledge and understand their inconvenience with a bit of empathy. A kind note or discount will go a long way in this scenario.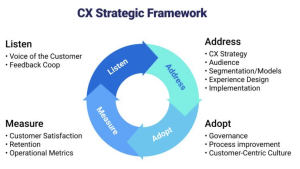 If you are searching for ways to manage and collect customer feedback effectively, you may want to use automated software. For instance, customer feedback software will allow you to customize and create surveys to link to customer records in your CRM.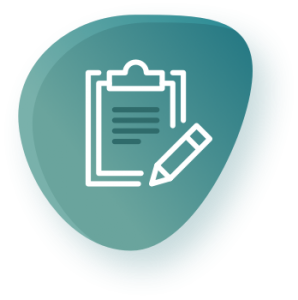 In Closing
No matter how bad or good it is, customer service often has a huge impact on customer delight and their buying behavior in the long term.
How customers feel after transacting with your business could mean the difference between having a customer who shares their negative experiences on their social media platforms and having a loyal one who recommends you to their friends and family.
If you're using a model that isn't customer-centric, you risk losing a lot of business to your competition who's going that extra mile to make its customers happy. The tips in this article will help you make your customer happy. Try different things and find out what works best for your business. Hopefully, this piece will be all you need to help you get started.
---