WiseStamp gives you plenty of options to customize your email signature. It's great for business use too! Maybe you didn't know that, with Nicereply, you can use in-signature happiness ratings. Its setup took me, literally, 2 minutes. Thus, I wanted to share this useful hack.
Let's have a look at how it works, but first, create WiseStamp and Nicereply accounts, if you don't have them yet.
Step 1: "Extras"
Go to the "Extras" section of the WiseStamp signature editor and select "Tools".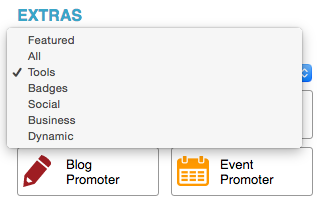 Step 2: Select "Give us feedback"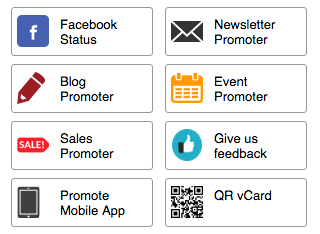 Step 3: Give us feedback settings
Fill your feedback question title, etc. How nice was my reply?

Then add your Nicereply rating link, which you can find under the "Personal settings" of your Nicereply account. It's possible to select one of five icons, which will be next to the question.

Step 4: Set signature
Place your in-signature happiness rating above your name. I'd suggest doing it, in order to increase your rating volume.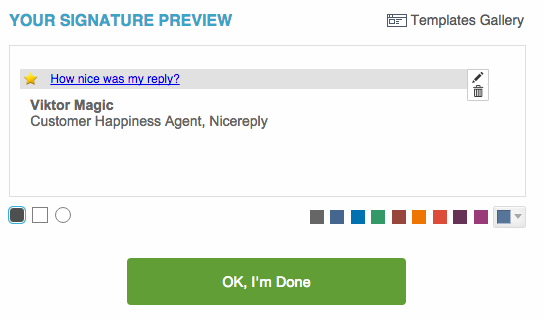 That was fast! Don't you think? I hope you collect a lot of great feedback with WiseStamp and Nicereply in-signature happiness ratings!
---