Nicereply now contains all three standard metrics as an "all-in-one solution". It's the value that other competitive applications on the market can't deliver. Nevertheless, we are always trying to improve Nicereply as a product you'll enjoy using and refine it continuously. We're sure the features that will bring you a substantial value. Whether in the form of a higher amount of quality feedback from your customers, or by a more pleasant user interface. Here is a brief list of some notable updates:

Better user interface
We've upgraded the application to fully responsive layout with better-organised side-menu for quicker navigation. Fully responsive means you can open the Nicereply App on a 27″ display, and it will nicely stretch from side to side, showing you all the possible data.
On the other hand, we prepared special mobile friendly navigation for quick access to your rating feeds and dashboard on the go.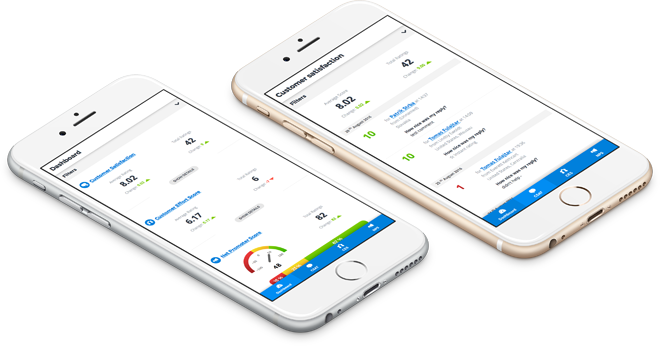 ---

Updates in metrics
We have added an option to have color-scaled smileys, stars, or thumbs in your CSAT rating page matching those in your email signatures.
You can now also easily add more questions to your rating page if you feel you need more than one answer from your customer at a time. Answers then show on your CSAT rating feed – just as would you expect.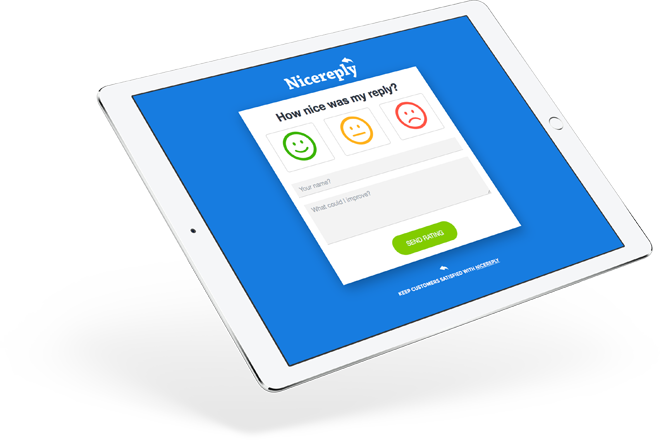 ---

Enhanced notifications
We based the next feature on your feedback: There's an option to specify more precisely when you wish to receive email notifications. You can now individually select which rating values and which metrics you want to receive in your inbox. We have created a new subpage in your settings section dedicated just to new notifications.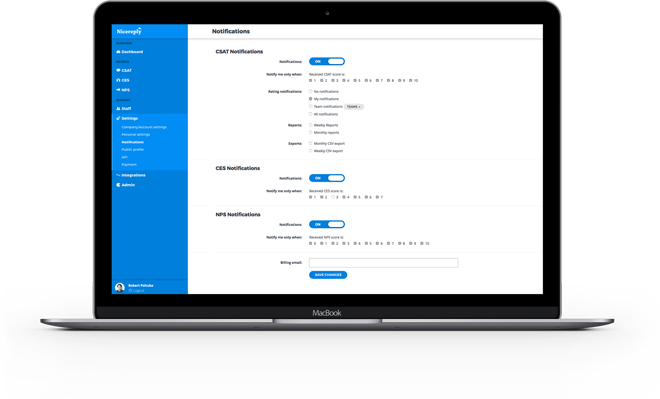 ---

What's next in Nicereply?
What can you look forward to in the upcoming months?
We are preparing updates for metrics, e.g., CES language localisation, extra questions dashboard, NPS action triggers, NPS campaigns overviews, new customer public page, and much more.
If you have something specific in mind that you miss in Nicereply, let us know.
---