Ecommerce support service is a key part of any business, especially eCommerce.
But it's more than just a customer service department. It is one of the most important ways you can build meaningful relationships with your customers, strengthen their trust in your brand, and ultimately drive new sales.
This is why creating a stellar customer experience is essential for your eCommerce business. Providing a better customer experience will not only help you retain current customers but also attract new ones.
Unfortunately, creating an amazing customer experience doesn't always come naturally. It's something that must be worked at and consistently improved. So what are some of the best practices for stellar eCommerce customer service? Let's find out!
Start your day 
with great 
quality 
content
1. Personalize your eCommerce support service
No doubt, customers want quick answers to their queries, but at times they also wish for personalized assistance and expert advice.
The Internet has made customer service a personalized experience. No longer can you rely on impersonal, one size fits all solutions to cover all your bases. Customers expect more, and they want to know that they are valued as much as the money they spend with you.
According to Accenture, 33% of customers abandoning a business relationship can be attributed to a lack of personalization. Consumers, generally, are seeking a personalized approach. A study by Segment points out that 71% of respondents are frustrated when they receive impersonal experiences.
While offering personalized service works wonders, you should also be able to build trust. Many brands neglect things like creating a custom email address, which is vital for building trust. Companies such as Wix.com or Hostinger, which offers free website builders offer a service like this.
And while you're at it, be sure to add a picture of yourself in the email signature, which accompanies every support ticket you send out. This gives the recipients a face to associate with you, which can help strengthen the connection between your business and your customers.
At the same time, while reaching out to customers via email, address them with their names to build a connection.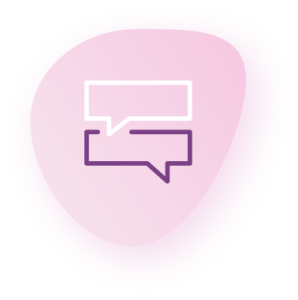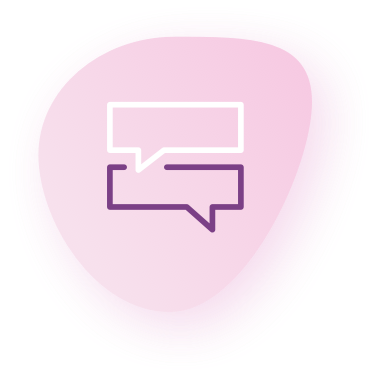 2. Real-time Support with Live Chat
One of the best ways to improve customer satisfaction is through real-time support — that means being there for your customers when they need help, at any time.
eCommerce customers have high expectations for the customer experience. They want their problems solved quickly and easily, with as little effort as possible. If you're not reaching them in real-time, you might be losing sales.
Live chat is one of the most powerful tools in your arsenal to avoid getting ghosted by customers and ensure every eCommerce customer gets exactly what they need.
According to Superoffice, a whopping 46% of customers prefer live chat support as opposed to only 29% for email and 16% for social media.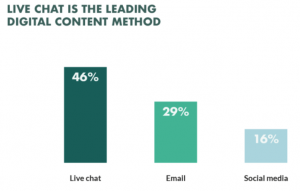 The latest customer success trends clearly show that letting your customers communicate with you in real-time meets their growing demands and makes you stand out.
Live chat also lets you respond to multiple customers at once. When you rely on phone and email support, you will be only able to respond to one customer at a time. But with live chat, you can communicate with as many as six customers at once.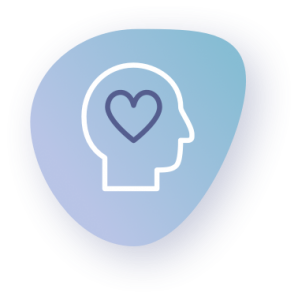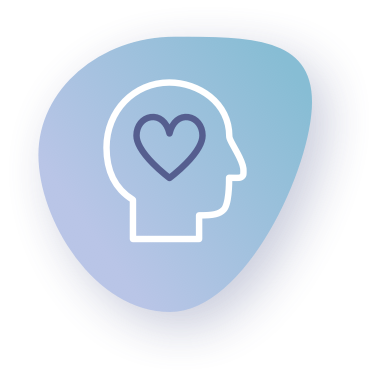 3. Enable self-service
The first step in providing an improved customer service experience is to ensure your customers can help themselves whenever possible.
You'll want to create a centralized knowledge base for your products and brand that customers can access through your website or mobile app. The more detailed it is, the better your customers will be able to help themselves.
In a survey, 88% percent of participants from the United States stated that they expect brands to offer a self-service support portal.
And according to a Forrester survey, customers wish to have knowledge bases compared to other self-service channels.
With knowledge bases, you can offer useful answers to customers while reducing your customer support volume.
Additionally, you should allow customers on every channel to see their account status and order history to answer simple questions about their transactions without having to reach out directly.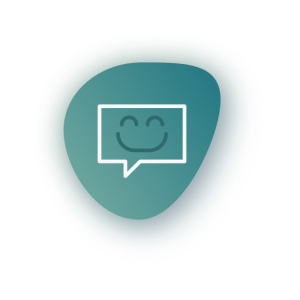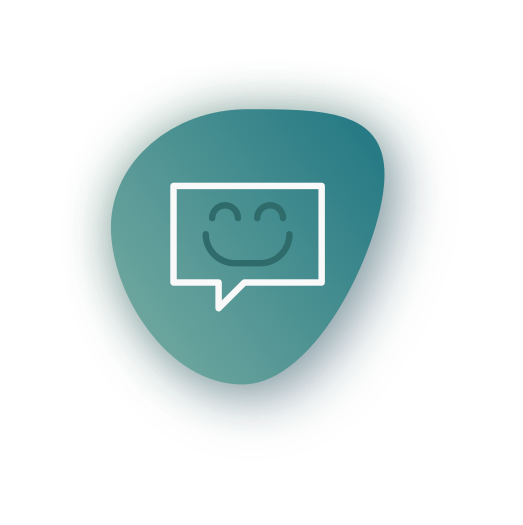 4. Improve your response time
In e-commerce, you need to focus on speed and convenience, as online customers expect quick reactions and prompt answers.
According to HubSpot, 90% of customers say that an "immediate" response is "essential or very important" whenever they ask a query to their customer reps. It's important to note that 60% of consumers define "immediate" as 10 minutes or less.
Though it is vital to let customers reach your customer service reps via multiple channels, it is not enough. You should find a balance between speed and convenience.
At the same time, be upfront on your website. It's frustrating when you reach out to a company, and they don't tell you how long it will take to receive a response.
You could be wasting time looking for answers elsewhere or waiting for days to hear back. Be clear on your website about your average response time — and make sure to meet it.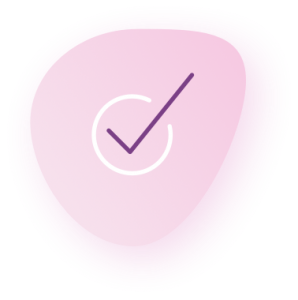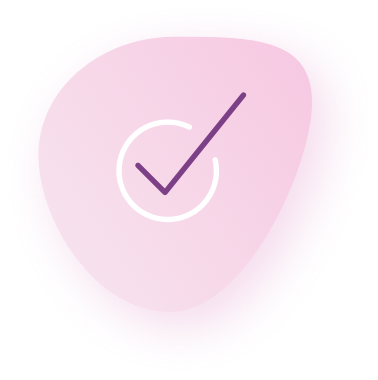 5. Reduce redundancies and customer friction
Customers say that the most frustrating aspect of getting customer service help is having to repeat themselves to more than one customer support agent.
Prevent this by incorporating an omnichannel communication strategy that lets a customer service rep view all the ways a client has connected and interacted.
If a client feels like you are unable to truly, and consistently solve their issue, they will find a brand that does.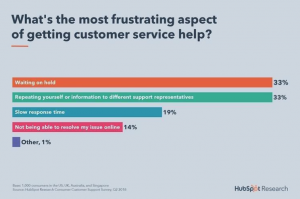 Source: Hubspot
6. Know what support to give in each stage of the sales funnel
You cannot apply the same strategy in all phases of the sales funnel.
If you want to be known as the go-to brand for eCommerce customer service, make sure you're providing your customers with the right kind of content and support at each stage of the sales funnel.
This will help them make informed decisions and find exactly what they're looking for. You'll also be able to guide them to their next purchase or send them to relevant resources based on where they are in the buying process.
For instance, when doing keyword mapping for every funnel stage, in the awareness stage, you will want to provide content to meet the educational/informational search intent of your customers.
For that, you can create comprehensive how-to blog posts, tips listicles, and checklists.But in the interest stage, your content can be more product-oriented guides, eBooks, white papers, and so on.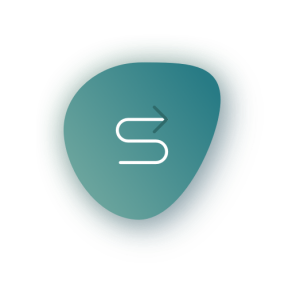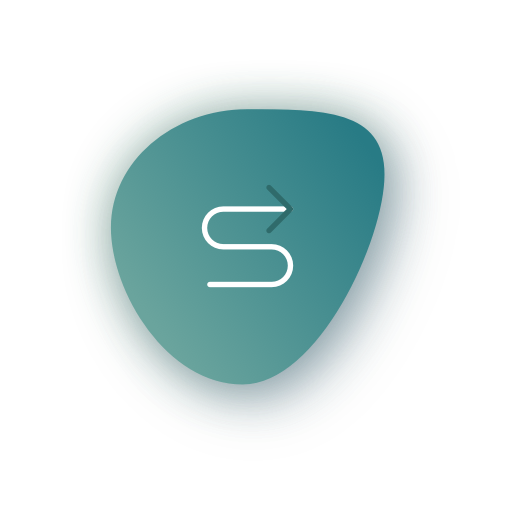 Wrapping up
The best eCommerce communities are driven by great customer service. They're helpful, friendly, and make every effort to keep their customers feeling well taken care of.
We've compiled a list of the best practices that top eCommerce companies use to help give you the resources you need to craft stellar support experiences for your community members.
Use these tips to make sure that your eCommerce business gets off on the right foot from the very beginning.
And don't hesitate to ask members of your team or coworkers for their input too! You might be surprised at what others have learned about eCommerce customer service over the years.
---