Cases that start as "I don't know" quickly become "I figured it out!"
"I don't know" isn't a good enough answer in customer support. When customers come to you with unique problems and unusual questions, we can't refuse to answer them. In this guide, we'll give you the steps to turn that "I don't know" into something better:
"I don't know, but I'm going to figure it out."
With this guide to effective customer service problem solving, we give you a three-step process to follow:
take stock of the information you've been given,
gather any additional information you need,
and then work to solve the problem and respond to the customer.
Let's get started.
Assess the information you have
Information is the most important tool in your tool belt. The first step in solving any problem is to identify all the information you already know. Whether this case was escalated to you for help, or if you've just realized that there may be more than meets the eye to this problem, take the time to lay out everything you know.
Customer's tone
How does your customer feel about the situation? Are they technically minded, or are they struggling to describe technical issues? Are they calm and cooperative? Or combative and frustrated? Is this a deal-breaker for them? Or is it just a weird bug? The demeanor of your customer will inform how you approach the situation going forward.
Customer's history
Do a quick review of the customer's previous support interactions, any purchases they've made, what plan type they are on, etc. This context will help you replicate the issue, as well as respond appropriately to the customer.
What's happening?
Do you know enough about what's happening? Have they sent through screenshots? Error messages? Console data? What were they trying to accomplish? It doesn't need to be a technical problem for this step to still be important. Understanding what the customer's motivation is will help solve a variety of issues.
Has this happened before?
It's very unlikely that this is a brand new problem. Has the customer reported it happening before? Has any other customer reported it happening before? Help desk search functions are incredibly powerful tools. Search error messages and problem statements to see if other customers have reported similar issues. You can also search the internet to see if it's a third-party issue. For example, if you're using a third-party payment system, you might be seeing one of their errors when customers are purchasing on your website.
Gather more information
Okay, we're partway there! If you didn't have an epiphany while you were sorting through the information already at your disposal (sometimes that happens!), it's time to gather more data.
Can you replicate it?
There's no way to get more information than to get hands-on with the problem. Do you see the same thing happening?
If not, what information do you need to replicate it?
If you can't replicate the issue, it's probably because you're doing something different or in a different environment. What information do you already have about the customer's environment? What do you need to know in order to do exactly the same thing?
Environment: browser version, extensions (try it incognito?), other settings.
Steps: can they record a screengrab? What are they trying to do? What error message do they get?
Specific settings: what account are they using? What version of your product are they using? If you can try it in their account (using "admin mode" or "god mode" so you can see it without asking for their username or password), does it happen for you as well?
Ask other people
Now's the time to check in with other people on your team to see if they have any ideas. Have they ever seen something similar?
Depending on your relationship with your product and engineering team, you may also be able to check in with them at this point. However, many teams have a more formal bug reporting process in place to prevent "side of the desk" questions from interfering with their workflow. If that's the case, you may want to do more research first.
Solve the problem
Now you'll need to actually solve the problem for the customer. It might require finding a workaround, or reporting a bug to the development team.
Bug or works-as-designed?
Once you've replicated the issue, you'll need to decide whether that is the way it's supposed to work, or if you've found a bug. If it's a bug, congrats! You can file a bug ticket and ask your engineering team to fix it. If it's a feature or a design flaw, you may need to make a case for an update. In this case, the complex problem may turn into a feature request.
Is there a workaround?
Can you get to the customer's desired end result in another way? Whether the issue turns out to be a bug or a feature, if you can find another way to achieve their goal, your customer will be happy!
Write a great response
Once you've replicated the issue, solved the problem, found a workable solution, or at least documented the bug for a future fix, you need to get back to the customer. Writing an empathetic, thorough response can make all the difference in a complex situation.
In many cases, your response will follow the same steps as a great customer service apology:
Empathize
Say sorry
Offer explanation
Fix the problem
Wrap it up and let them know what's next
Resources for Customer Service Problem Solving
We all need a little help sometimes. If you're learning how to fix more difficult problems, these resources can help.
Help Scout's Art of Troubleshooting
On a mission to troubleshoot a bug? This guide is super helpful.
Support Details website
If you're helping customers who aren't technologically savvy, it can be tough to gather all the details you need. Support Details is a great tool to use in this situation! Just send your customer to the website, and they'll send all the information you need (including browser version, IP address, etc) to your email address.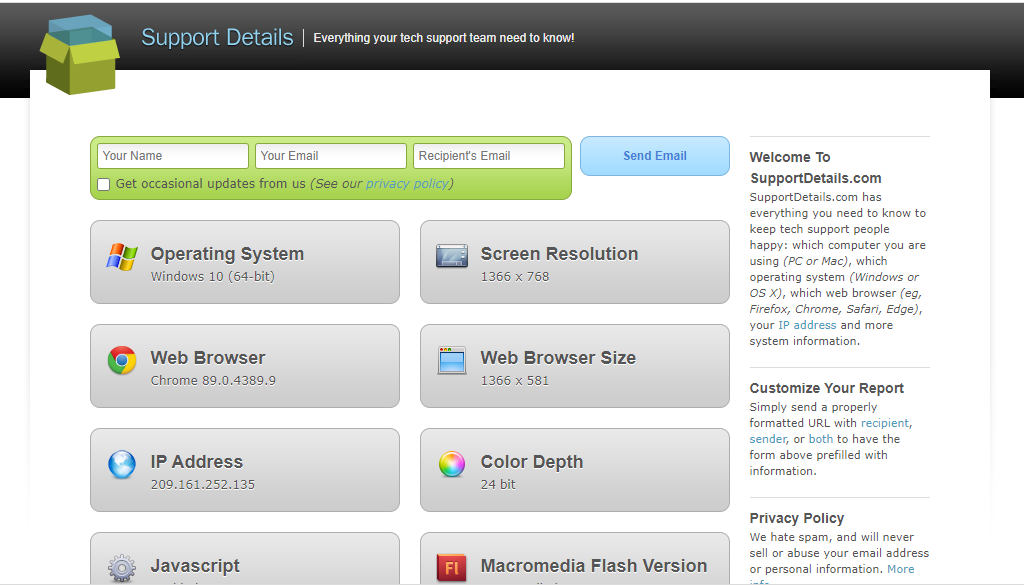 Learn how to use Developer Tools, especially Web Consoles
Every browser offers a tool that logs errors and helps diagnose issues. Learning how to use these tools can make your investigations much faster. For Chrome, check out this FYI article on using Chrome Developer Tools, especially the "Advanced Uses" starting partway down. For Firefox, check out this WordPress article.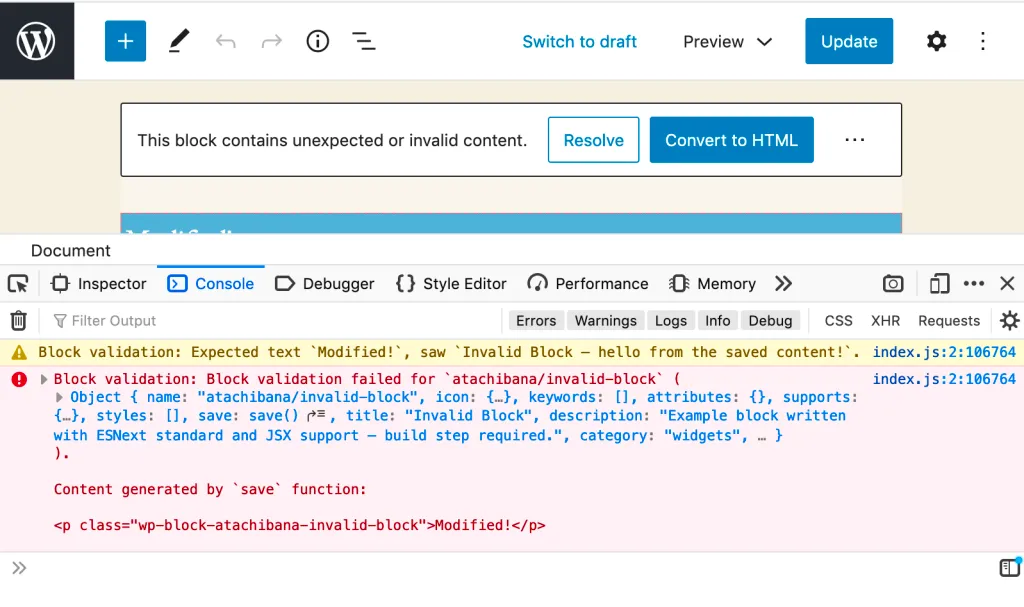 Be like Sherlock, and look for clues!
Customer support requires communication skills and problem-solving skills. Looking for the clues to solve the puzzle becomes a big part of your job as soon as you start to take on more difficult customers. With this guide to customer service problem solving, you'll have a systematic way to approach those tough questions. Cases that start as "I don't know" quickly become "I figured it out!"
---