Business growth tips – find out more about best practices and useful tools.
With over 32,5 million small businesses competing for market equity in the US alone, it should come as no surprise that business growth is a burning question for many company owners. To survive, you need to constantly attract new customers, increase revenue, improve retention, and the list goes on.
Unfortunately, there's no single answer that can solve those issues. There are, however, 8 tips that can ignite your small-business growth.
Start your day 
with great 
quality 
content
Tip #1: Identify Your Market
Any business that wants to succeed needs to have a good understanding of its market, including its competitors and target audience. In doing so, you can gauge which products, services, and business and marketing techniques work and which don't.
Furthermore, if your competition is particularly fierce, you can choose to target a different segment of the market. By avoiding a direct fight for customers, you can improve your odds of survival in the early stages of business growth.
We also recommend you regularly re-evaluate your market (ex., every year) because trends and preferences often change quickly. Your business is as good as dead if you fail to meet expectations.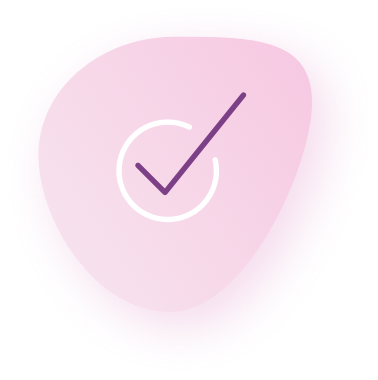 Tip #2 Create a Sales Funnel
Even if you're getting some customers now, they're only a fraction of the amount you would be getting if you targeted them with appropriate messaging at the right time. This is where a sales funnel comes in.
A sales funnel segments your potential customers into the top, middle, and bottom groups. These refer to the "discovery", "consideration", and "decision" phases of their customer journey.
Creating content that appeals to customers at each phase can move people along the sales funnel and convert a much higher percentage of leads than otherwise.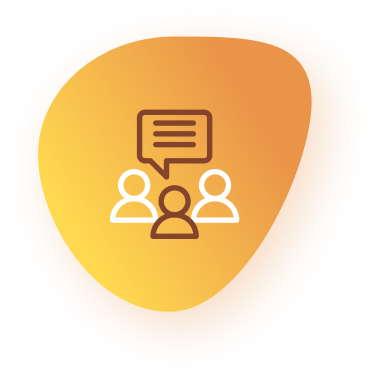 Tip #3 Adapt a Marketing Strategy
To complement your sales funnel, you'll need to create a marketing strategy that suits your brand, products, and customers. This includes not only the content you create (ex., blogs, listicles, ebooks, videos, etc.) but also the tone of voice, visual branding, and so on.
From there, you can begin your marketing efforts. For top-funnel leads, you'll want to invest in blogs to create brand awareness and introduce people to problems they may have and the solutions you can offer. Focus on reviews, testimonials, and other materials for the middle funnel to promote your products. Finally, crack down on bottom-funnel leads with retargeting ad campaigns, email marketing, and relevant referral traffic thanks to referral marketing tools, and cold calls.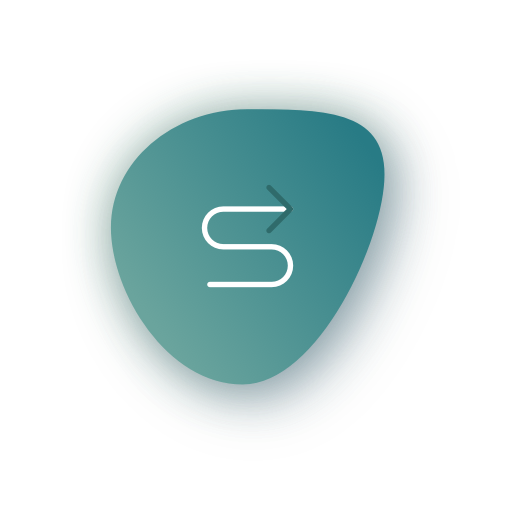 Tip #4 Invest in a Powerful Team
Business growth relates to all aspects of your company, including your staff. After all, you can't do everything by yourself. However, filling all roles might not be financially viable to start with, so it's best to focus on positions that bring in the highest value for the lowest price tag.
Ideally, you'll want to hire a small team of specialists in sales, marketing, web design, and potentially hardware, depending on your company's needs. Focus on onboarding to ensure they have all the necessary skills and can work well together.
You can also outsource some of the work to part-time employees, freelancers, or interns to cut down on costs even further. For example, if you do not need an internal developer but just need a site, taking the cost of developing a website into consideration it almost surely be a better idea to outsource this.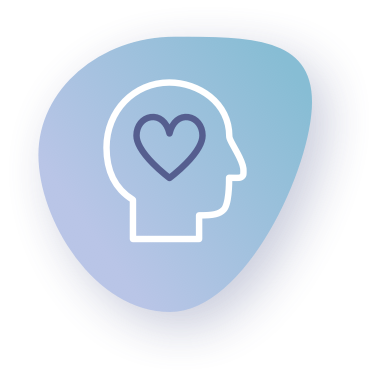 Tip #5 Streamline Your Workflow with Tools
Since you'll be working with a smaller team, they might potentially struggle with managing all the necessary tasks. To that end, consider integrating tools to streamline their workflows and take some pressure off of their shoulders.
Nowadays, the market of productivity-enhancing tools is full to the brim with options, many of which are free or at least offer a free trial. Some of the tools we recommend using include: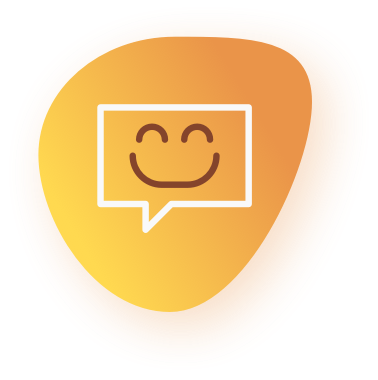 Tip #6 Focus on Customer Service & Experience
Now that you have the strategy, team, and content to get new customers through the door, start thinking about keeping them around. Customer retention is one of the most critical aspects of small business growth because selling to an existing customer is 60% – 70% easier than an existing one and costs up to 7x times less.
But improving your customer retention requires that you invest in customer experience and service. With so many companies to choose from, people tend to stick with their favorites, which give them the most attention. Make customers feel like they're your priority, cultivate feelings of trust and reliability, and your retention rate will skyrocket.
Here are a few cheap and easy ways to achieve that:
Personalize your interactions by using the customers' names, sending them a "Happy Birthday" email, with customizable invoice templates, or by thanking them for their business with a handwritten note.
Offer a loyalty program to incentivize future purchases.
Speed up your response rate for questions and help requests.
Offer a variety of contact options to accommodate customers' preferences.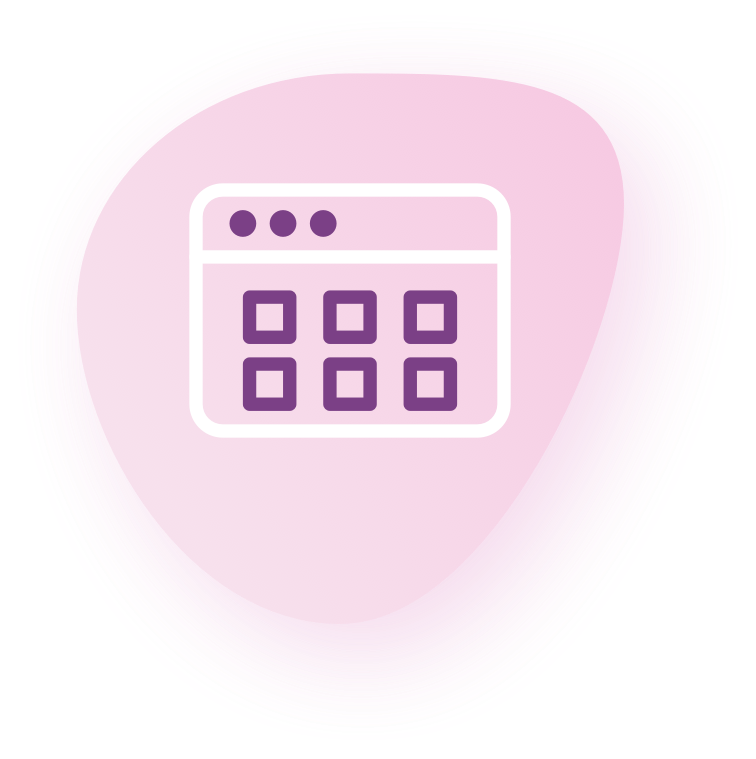 Tip #7 Leverage Social Media
Most people nowadays consume the majority of content online through social media. You can use this to your advantage in your business growth by creating profiles for the platforms your customers are most likely to use.
Creating valuable or entertaining content can improve your brand recognition, grow your reach, and build better relationships with your customers. It's especially vital you use your online presence to interact with your audience in meaningful ways, for example, by liking or replying to comments – even the negative ones!
Tip #8 Consider Technical Aspects of Your Online Presence
Finally, when you're in your customers' good graces, it's time to ensure you don't upset them with something stupid like your site taking ages to load. With attention spans growing shorter every year, small annoyances can quickly add up, and there's nothing easier than clicking off of a site to a different one.
To make sure that doesn't happen, consider these technical aspects of your online presence:
SEO and usability: Is your site optimized so that the people who look for it can find it?
User Experience (UX): Can users even use your website? We recommend making double-sure with usability testing.
Load-speed: Will they grow a beard waiting for your site to load?
Navigation: Is it easy to find everything a customer may need?
Graphic Design: Will anyone want to even look at your site?
Mobile-friendliness: Can the 62% of mobile web users view your site?
In Conclusion…
Growing a small business is no simple task, but don't despair. Even Rome wasn't built in a day, but it might have been if they had such awesome tips for success like the ones above. Incorporate the practices described in this article into your operations, and you'll surely ignite your business growth.
---